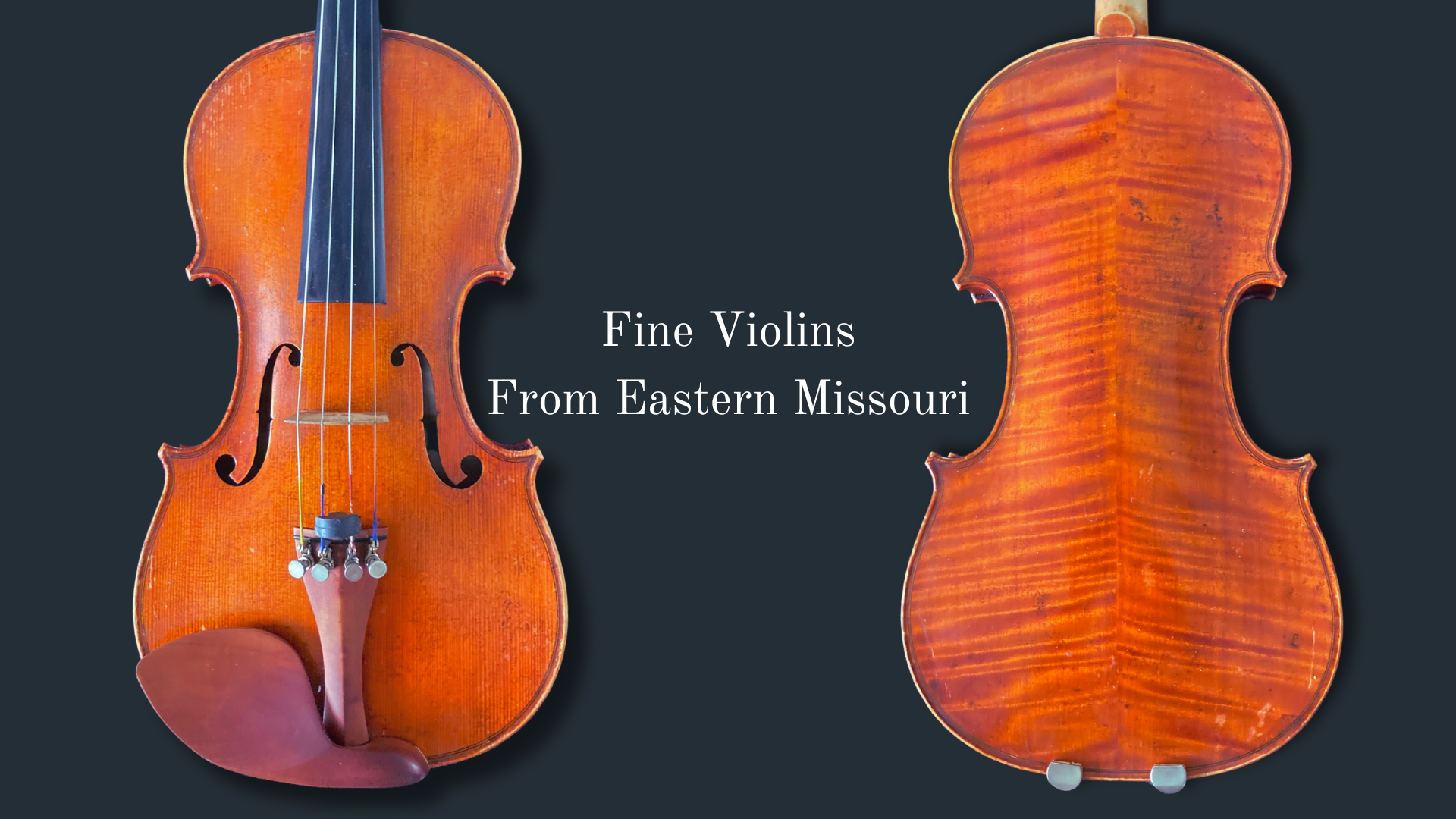 If Music is Life, Then Violin is the Soul.
Full Service Repairs
Bridges to bows, taking care of yours.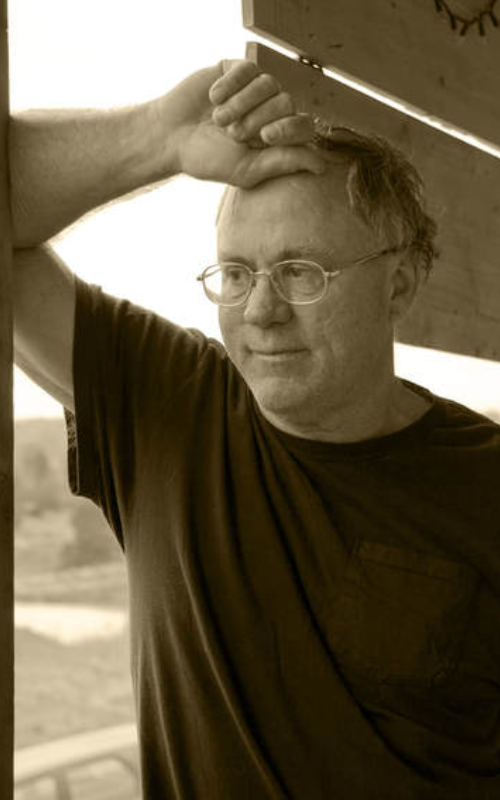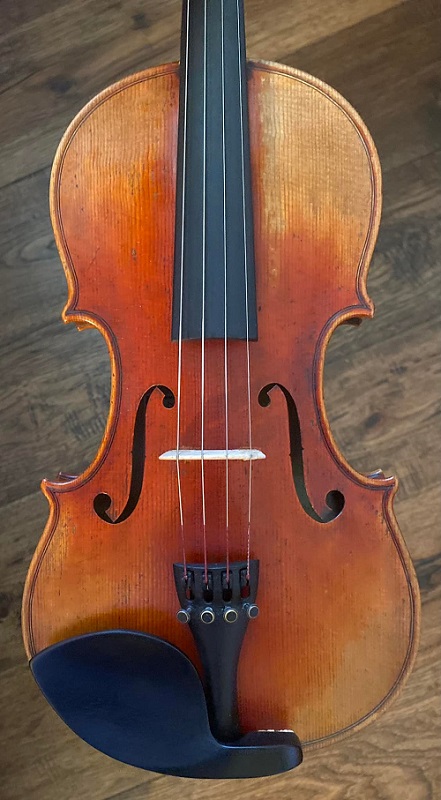 View Our Gallery
Bringing Music to Life
Reviews
Master Craftsmanship. Great Sounding Instruments. Satisfied Customers.
Krone's Violin is a hidden gem. If you're looking to get an instrument for yourself or your child, don't go anywhere else. Greg is a master luthier that excels in his craft. He's simply the best luthier for miles upon miles. I took my violin in to get checked after playing with it for about a year and he found a few issues which were fixed right on the spot. So much love for my violin 🎻, I am so happy that my instrument is being cared for so well. Thank you Greg & Sachiko.
Andrew Ngui
Gregory is awesome! Very knowledgeable and great prices. My son who is in 5th grade decided he wanted to join orchestra and play the violin. I don't know anything about musical instruments and was clueless where to start. The school gave some suggestions and after some research and talking to others places and hearing their prices I was shocked at how much instruments are; I decided to give Gregory a call. His prices beat all of the others and has an awesome trade in plan for when and if my son sticks with and needs to move into the next size. Also I am very happy that it is a good quality violin. My son is just starting out and he messes around with it at home. I was fearful the sounds of him practicing was going to be unbearable but even though he doesn't know what he's doing; it still almost sounds like music.
D.M.
For anything violin related, he is the man to go to hands down.
Andrew Hunewill
Contact Krone Violins
We recommend calling in advance and making an appointment!
address:
4187 HWY KK New Haven, Missouri 63068
phone:
573-237-5580 Shop
636-266-8177 Cell
Have an old violin and want to know the value?
Professional Appraisals
Visit the Shop
In the hills outside New Haven, Missouri